AUP – Annual Upgrade Plan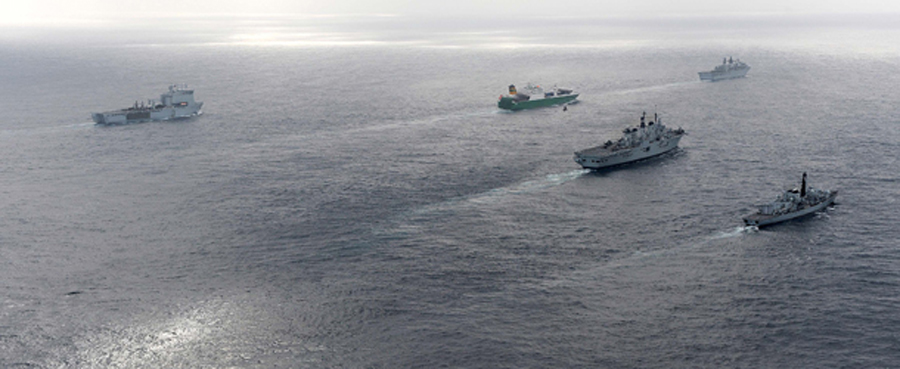 A flexible support and upgrade package designed to meet the needs of operational users around the Globe
Find out more
Latest Version: WADER V8.015
'There is general agreement among the users that WADER support is excellent'.
With the nature of technological change, it is essential to keep all equipment and software up to date to maintain operational readiness. WADER's Annual Upgrade Plan (AUP) meets this requirement with minimal impact on the user. AUP customers can be guaranteed assistance whenever or wherever they may be.
The upgrade plans have been highly successful over the years, particularly among Naval users. The AUP provides users with three benefits:
Recent Upgrades
WADER is constantly being enhanced to improve performance, features and the user experience. The list below highlights some of the significant updates which have been incorporated into recent versions of WADER and distributed to customers as part of their AUP. This is not an exhaustive list but gives an indication as to what can be expected in future versions.
All updates are included in an update log which is provided as part of the user manual.
3D seabed showing probability of detection and track waypoints
Multistatic sonar coverage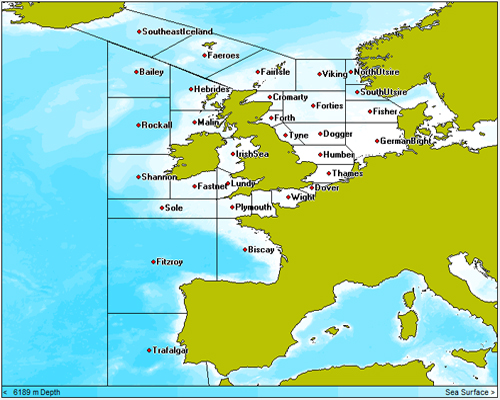 Create and display your own area overlays
EIA module for operational use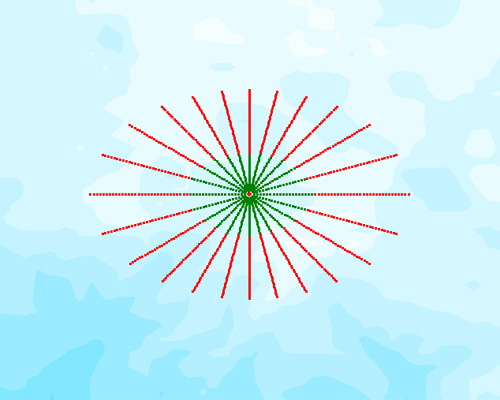 Directly compare active sonar ranges against active intercept
Near Global sediment dataset with with ports
Multistatic sonar coverage prediction capability (based on 4 transmitters in a multistatic cell)
Direct comparison between active ranges and active intercept ranges
Updated environmental databases
Near Global sediment dataset with visual charts
ESAS (Exercise & Shipping Area Selector) allows users to create and show their own operational areas
Splash screen for user /product identification
3D seabed chart rendering tool with the option to overlay probability of detection, track, waypoints and best range data
On-screen dongle number display for easier licence management
Global port reference data set
Multi-plot capability for 2D range prediction
Fully updated user manual
New Purchases
Information for customers purchasing an AUP with a new WADER Licence
Inform OAD of your wish to purchase an AUP when ordering your WADER system. This will enable you to experience a seamless transition from the included support to the AUP support.
Upgrades will be sent to you as they are released.
Upgrading Existing Software
Upgrade existing software to the latest version & receive support for the next year.
Upgrading old licences is a simple process. Contact OAD who will provide you with a quotation. We can replace old dongles if necessary and the upgrade can either be downloaded from our website or sent via DVD. You will receive instructions on how to both install the upgrade & transfer existing user files where necessary.